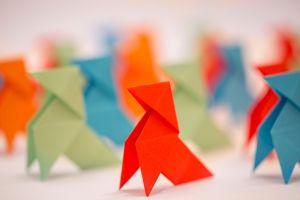 Source: iStock/Jorgefontestad
If you were following blockchain and cryptocurrency news from Japan this year, you'd be forgiven for thinking only massive companies were in on the action.
Companies with long-running blockchain and cryptocurrency interests, such as SBI, Monex, Rakuten and GMO Internet have continued to dominate the headlines.
This week, they have been joined over the past 12 months by newer players, such as securities firm Tokai Tokyo.
And should the much-vaunted Line–Yahoo Japan merger go ahead, a crypto giant could well emerge.
But what of the startups?
Some experts believe that smaller companies could emerge from the shadows of the aforementioned blockchain-keen business behemoths in 2020. And Japanese media outlet The Bridge has selected 10 blockchain startup companies to watch in the year ahead.
Here they are:
LayerX
Source: Twitter, @LayerXcom
Only 18 months old, this company is looking into building on existing blockchain protocol layers, and has already become one of the first Japanese companies to win an Ethereum Foundation grant. It also has existing partnerships with Microsoft and financial giant Mitsubishi UFJ.
__
BlockBase

Source: block-base.co
A company seeking to build an exchange marketplace for Non Fungible Tokens (NFTs), BlockBase has partnered with gaming firm Mobile Factory.
__
Nayuta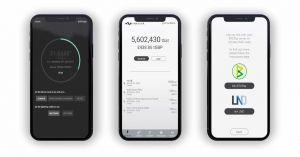 Source: play.google.com
A 2nd layer and Lightning Network developer that has just released a wallet and is looking to move into the IoT sector, the company was backed to the tune of USD 1.6 million by mainstream investors in 2017.
__
Chaintope

Source: chaintope.com
Another second-layer developer, but this company also has an interest in locally issued stablecoins – which are likely to be on the rise in Japan in 2020. Chaintope received a USD 1 million funding boost in 2018, and has already set up offices in Malaysia.
__
Cryptoeconomics Lab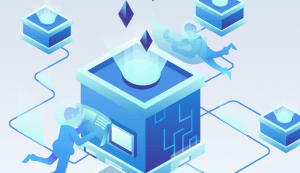 Source: cryptoeconomicslab.com
This company is working on boosting the processing capacity of the Ethereum blockchain, and has received development grants from both the Ethereum and the Tezos Foundations.
__
Stake Technologies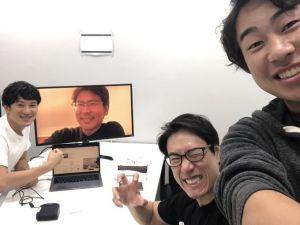 Source: Twitter, @WatanabeSota
A Substrate blockchain developer that has received three grants from the Web3 Foundation – and a partner of the above-mentioned Cryptoeconomics Lab.
__
EtherSecurity

Source: EtherSecurity
This firm develops the Stir Network, a public blockchain node operation service, and this year received an undisclosed investment boost thought to be in the millions of USD from VC fund East Ventures.
__
HashHub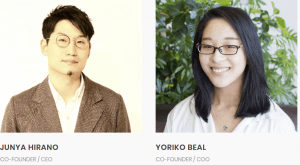 Source: hashhub.tokyo
A Lightning Network developer that has also partnered with Microsoft. The company is looking to enable payment and development solutions on the Azure Marketplace. It retains staking interests and more.
__
StartBahn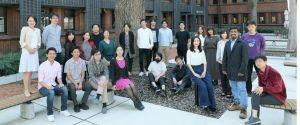 Source: startbahn.jp
An art-meets-blockchain startup for registering and selling works of art. Has already caught the eye of SBI subsidiary SBI Art Auction, as well as arts platform and media group BTCompany.
doublejump.tokyo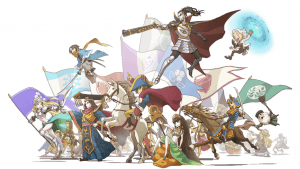 Source: doublejump.tokyo
The developer of My Crypto Heroes, arguably the world's best-known blockchain game to date. The RPG has made its way onto the Samsung blockchain store, and its makers have partnered with anime giant Tezuka Productions.
___
Learn more: Check out 13 Crypto/Blockchain-Related Companies from the Fintech100
http://blindsignals.com/wp-content/uploads/2018/06/BlindSignals.png
0
0
Penny Wise
http://blindsignals.com/wp-content/uploads/2018/06/BlindSignals.png
Penny Wise
2019-12-27 23:30:00
2019-12-27 23:30:00
10 Japanese Blockchain Startups to Watch in 2020