Another week, another round of Crypto Tidbits. This week has been quite a tumultuous one for the Bitcoin market. As of the time of writing this, the cryptocurrency is effectively flat on the week, posting a slight loss of 1%. But this statistic hides the truth: this week has seen BTC undergo two 10% swings, one to the downside, then another to the upside, all within the span of a few days.
Bitcoin's latest bout of volatility has made the cryptocurrency put in a new six-month low at $6,400, plunging to that price point early Wednesday as bulls failed to step in. While BTC is now trading at $7,200, having recovered 10% as aforementioned, analysts are sure that a retest of these lows is an inevitability.
This week also saw bouts of volatility in terms of developments in the industry.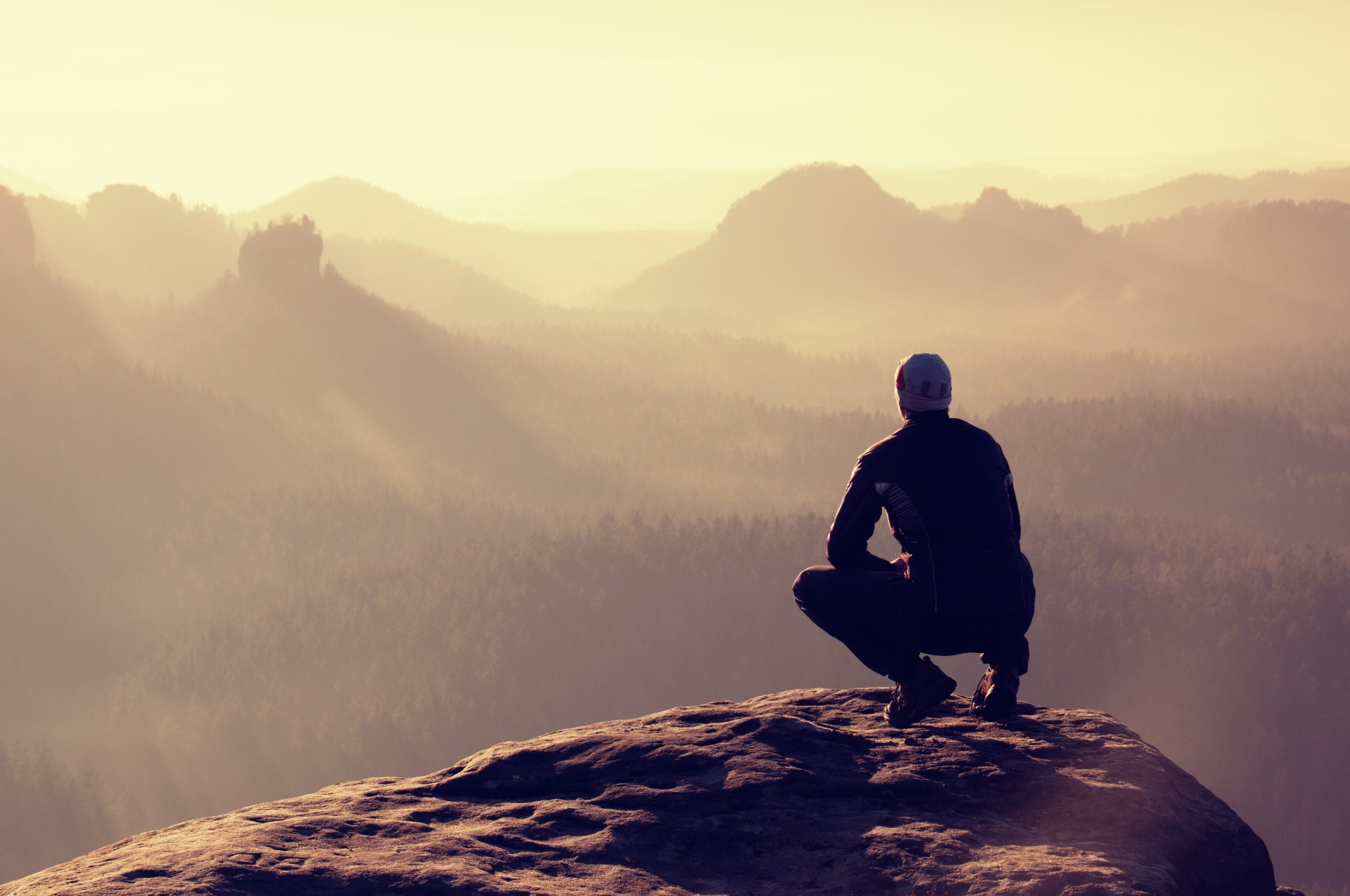 Bitcoin & Crypto Tidbits
Announcing Fidelity Digital Assets, Ltd., for access to our services in Europe. https://t.co/3QuWbXDPrQ pic.twitter.com/XEYLZaJT8Y

— Fidelity Digital Assets (@DigitalAssets) December 17, 2019
Binance Singapore Blocks Bitcoin Transaction:  On Thursday, a Twitter user going by "Catxolotl" reported that Binance's Singapore subsidiary exchange, Binance Singapore blocked one of their Bitcoin withdrawals due to "risk management" concerns. The exact reason, the user in question was using Wasabi Wallet, a mixing-like solution that allows users to hide their coins. The team noted that for the withdrawal to be released, the user would need to provide the purpose of withdrawal to a privacy-centric wallet service with supporting documents, the user's current occupation, and their annual income range to corroborated the withdrawal size.
Tron CEO Donates a Million to Greta Thunberg: Announced in a tweet published Wednesday, Chinese cryptocurrency entrepreneur Justin Sun revealed that he will be donating $1 million U.S. to Greta Thunberg's climate initiatives, citing his similar underlying goal to "change the world." It currently isn't clear how Sun will be donating the money, or if Thunberg will accept donations made in Tron or other cryptocurrencies. Sun elaborated that he thinks that cryptocurrencies will be integral in "reducing carbon footprint by implementing decentralized settlement."
As a young entrepreneur, I share @GretaThunberg's passion to change the world. Crypto will contribute immensely on reducing carbon footprint by implementing decentralized settlement. I would like to personally commit USD$1 Mil to @GretaThunberg 's initiative. #cop25

— Justin Sun (@justinsuntron) December 18, 2019
Featured Image from Shutterstock
The post Crypto Tidbits: Bitcoin Returns to $7,200, Ripple Bags $200M Cheque, Tron CEO Donates to Greta Thunberg appeared first on NewsBTC.
https://www.newsbtc.com/2019/12/21/crypto-tidbits-bitcoin-returns-7200-ripple-tron-ceo-thunberg/
http://blindsignals.com/wp-content/uploads/2018/06/BlindSignals.png
0
0
Penny Wise
http://blindsignals.com/wp-content/uploads/2018/06/BlindSignals.png
Penny Wise
2019-12-22 02:46:38
2019-12-22 02:46:38
Crypto Tidbits: Bitcoin Returns to $7,200, Ripple Bags $200M Cheque, Tron CEO Donates to Greta Thunberg